Reconnect
with your desire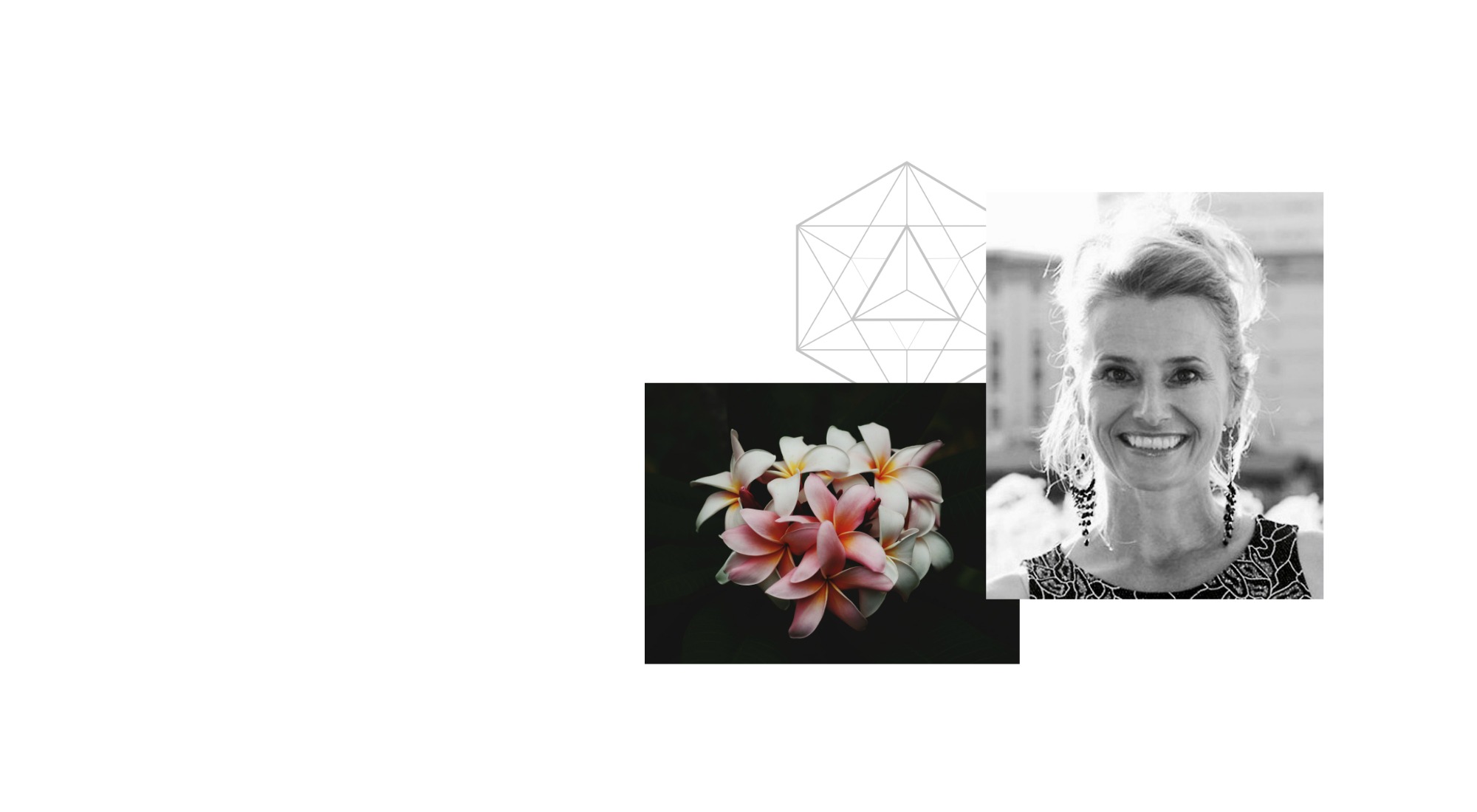 Video 1 - Your desires
Finding clarity on what it is you truly desire is the first step in actually making it happen.
For us women, to allow ourselves to focus on what we want doesn't always come easy. We are very used to putting others needs before our own.
Hear more about desires and how to get clear on what it is you truly long for in the first video.